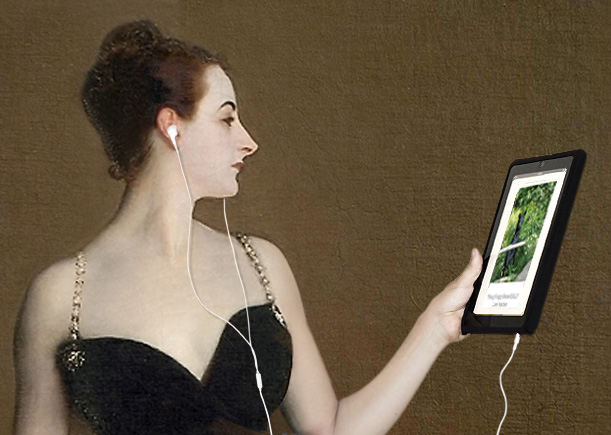 Our Elevator Pitch
The clients we have served over the years are some of the most enlightened organizations in the world. Partnering with them, we've produced a remarkable canon of advertising communications and content that in itself has been part of their praise-worthy missions.
In our work for some of the leading Universities, Schools, Conservation Organizations, Foundations and Corporate Responsibility Units, we continue our quest to make the world a better place.
Now we are going beyond that: by independently creating animations, mini-documentaries, TV scripts and multi-media materials that aim to make the world something more.
AD Lubow proudly announces that its work will be carried on by the successor firm of M+, headed by Nico Marcellino. If you work for or an organization proud of what you're doing to make the world a more sustainably peaceful and prosperous place, please let us know about it. We can't accept every assignment. But if the partnership feels right, let's start a conversation. A brilliant result can follow.
Email: [email protected]