From Rehearsal to Stage: The Columbia School of the Arts Thesis Production of "Where Do We Live"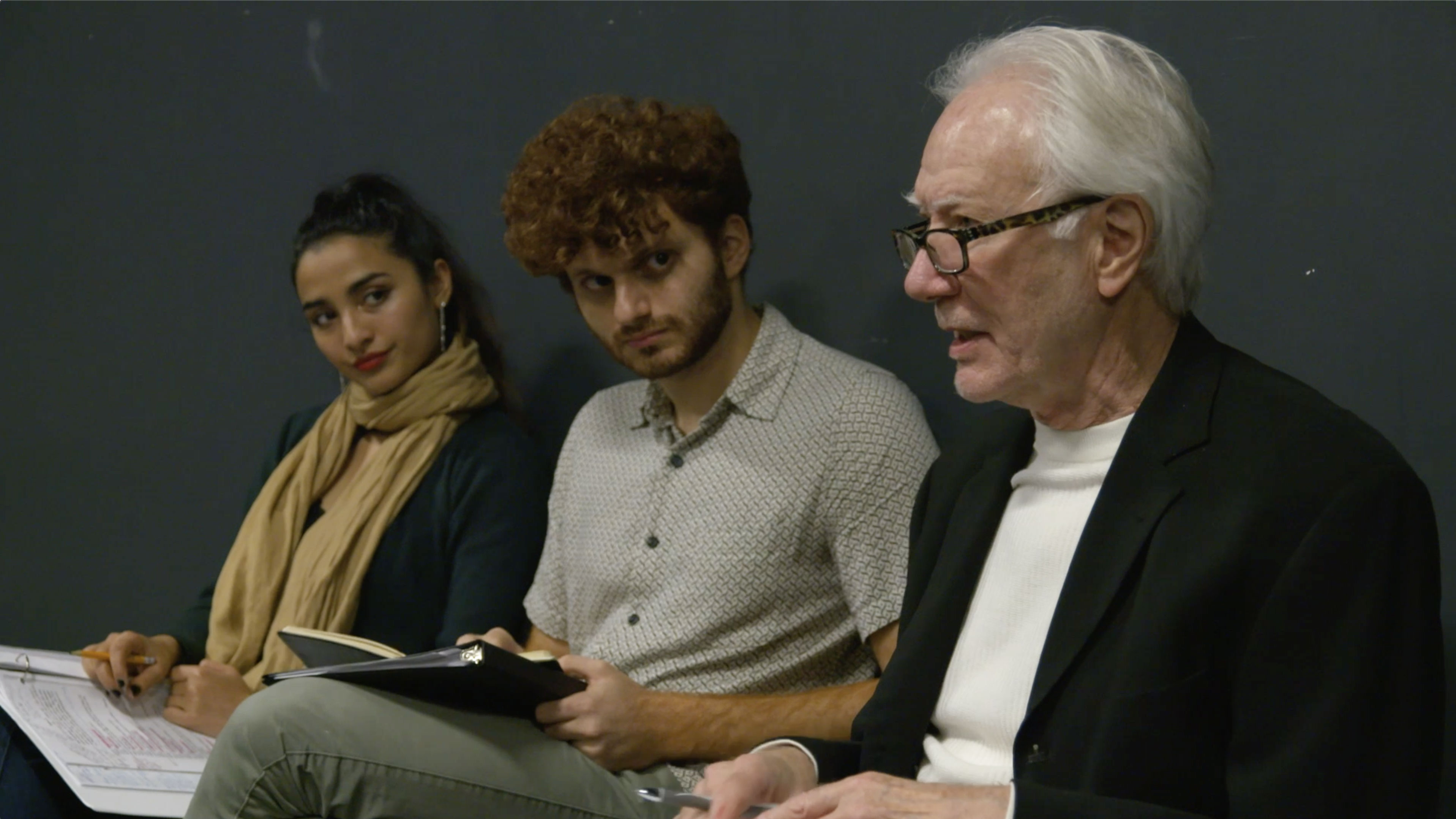 In keeping with our longstanding belief that advertising communications should be the opposite of hype and the apotheosis of hope, we are now exploring the Mini-Doc, a documentary format much shorter than the norm, but longer than the typical internet video. The aim is to show potential students a slice of life of the theatre program they've dreamed of; and to get them to imagine themselves in the role of an acting student studying in New York at Columbia with the likes of the legendary director and master teacher, Ron Van Lieu.
There is another level to our method. The film has been produced and directed in cooperation with Daniel Fermín Pfeffer, a graduate of the Columbia School of the Arts MFA in Film Directing. For the past few months, Daniel has been embedded in our company, learning from us… and teaching us, too. One can't imagine a more organic approach to promoting a client's work.
It's just another stage in the AD Lubow commitment to selling by telling the truth. Have a look at the mini-doc here.
And if you or someone you know has always dreamed of studying acting at a world-class University in the heart of the theatre capital of the world, please watch, get inspired and learn more.