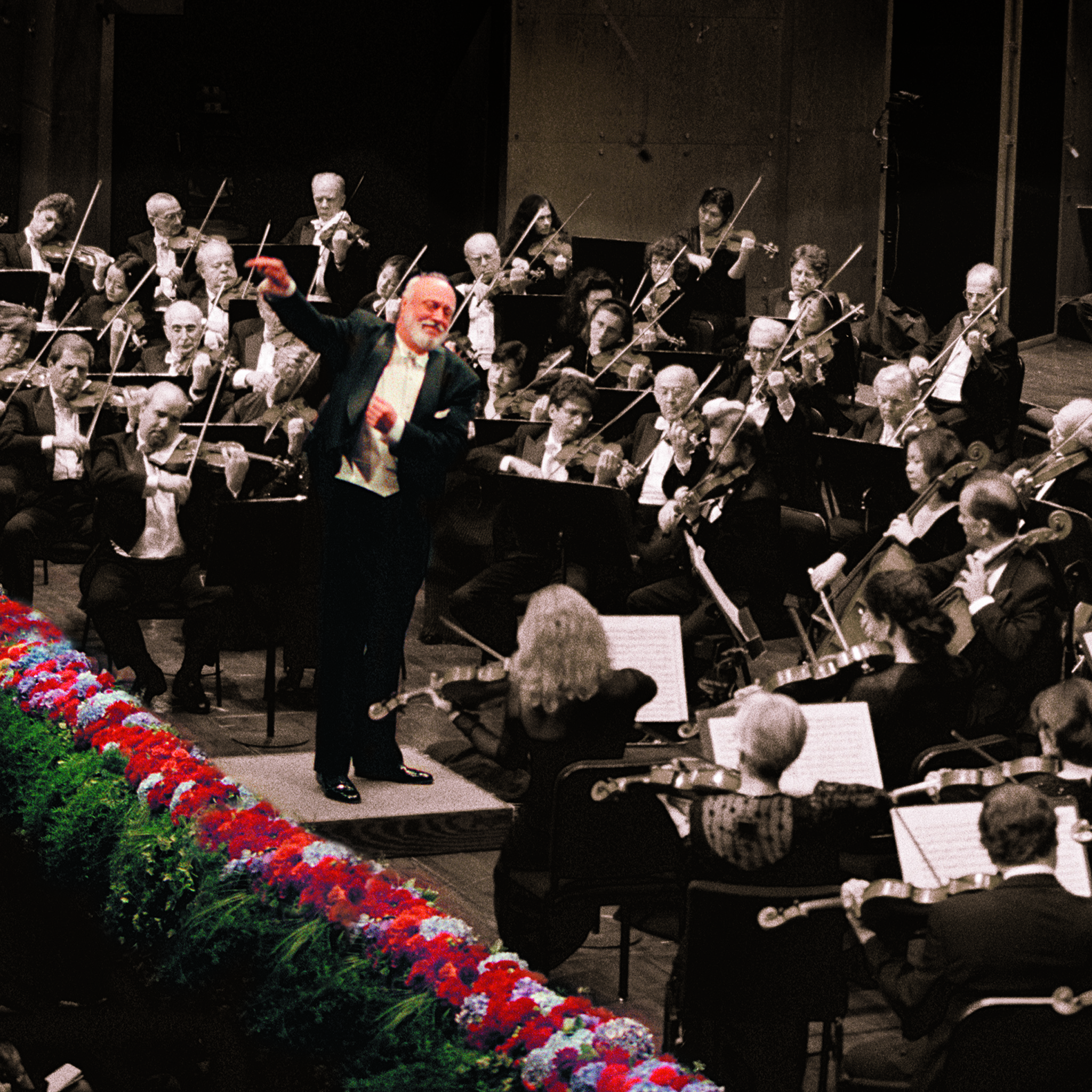 For three years before September 11, 2001, our agency had the privilege of working for The New York Philharmonic. This was a highly successful time for the orchestra, thanks in large part to brilliant programming by Welz Kauffman and the influence of James Timm, then a rising star in arts marketing just at the beginning of his career. Mini-festivals within the season proved to be highly effective. One was organized by Kurt Masur around the remarkable virtuoso, Anne Sophie Mutter. Another provided a forum for a dozen contemporary composers. New music doesn't often result in ticket sales. But this one did. The series sold out. Everything was going fine until 9/11. That's when terror emboldened fear. It's worth remembering that the City in the days and months that followed crawled into itself. Even paid ticket holders stopped coming to NY Phil performances. Motorists crossing the major bridges breathed a sigh of relief every time they made it to the other side. In public places everywhere, National Guard members were armed with machine guns and dressed in camouflage in order to, ironically enough, stand out and be noticed. It's uncomfortable to remember all this. Still, we must—especially those in the Arts, because, after all, it's the job of artists to embolden courage through understanding. It's our job to find harmony through contrast and dissonance.
The New York arts world is a community that, like the City itself, is built on strength through diversity. Just see the beauty of the collaboration between Wynton Marsalis and Kurt Masur back in 1999. We were so pleased with this. It proved that New York is a community and a state of mind that will always be great as long as people with talent from everywhere in our country and the world still want to be part of it, and fear not the noises. On this sad day of remembrance, let us not fall victim to anxiety. And let us never fear and never forget that the Arts and its resounding celebration of beauty and human understanding—wherever found—is the clearest path to peace, as Shakespeare would voice in all of us:
Be not afeard. The isle is full of noises,
Sounds, and sweet airs that give delight and hurt not.
Sometimes a thousand twangling instruments
Will hum about mine ears, and sometime voices
That, if I then had waked after long sleep,
Will make me sleep again. And then, in dreaming,
The clouds methought would open and show riches
Ready to drop upon me, that when I waked
I cried to dream again.