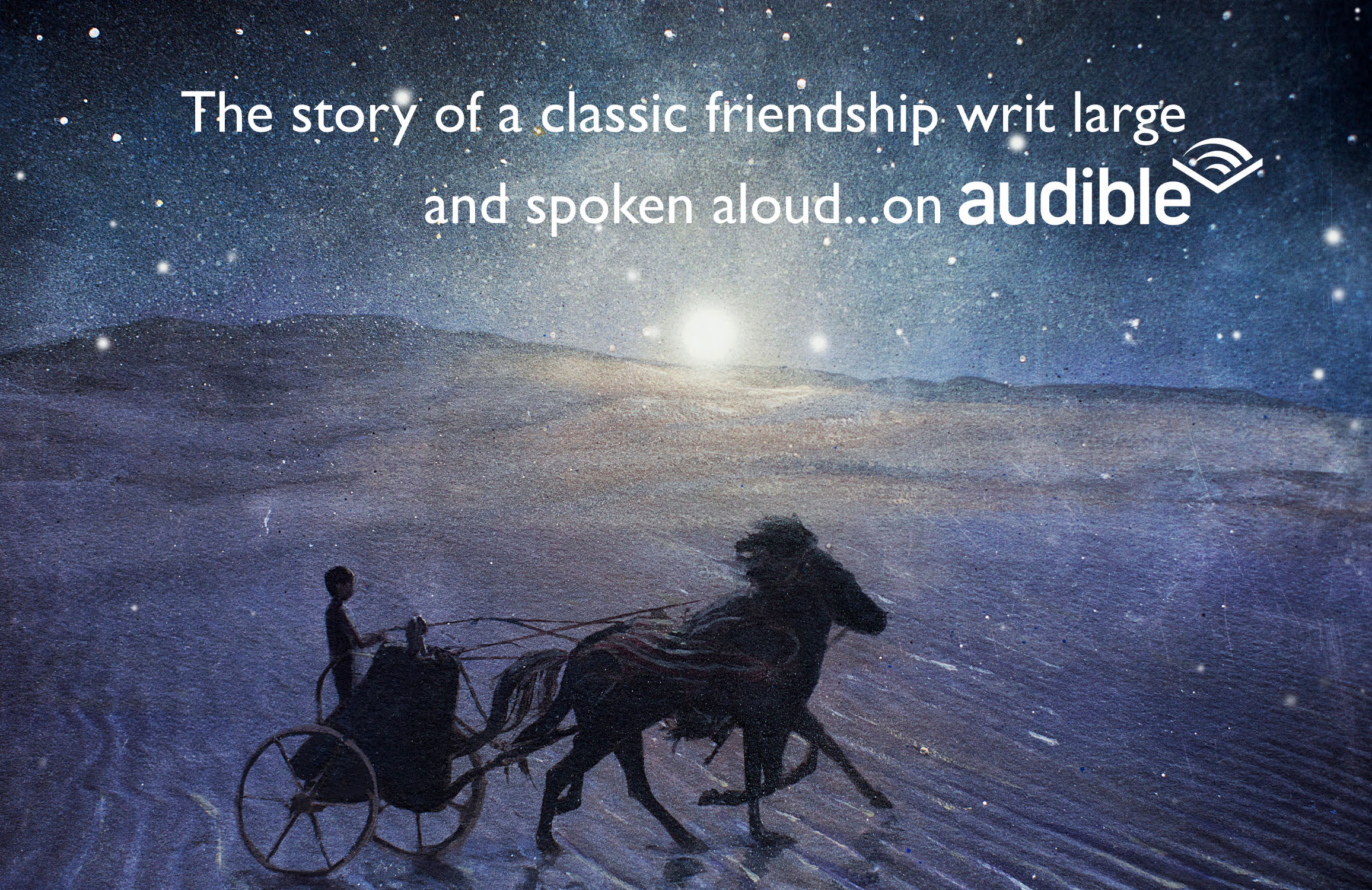 This holiday season, enjoy the new Audible edition of The Boy and the Boy King by George H. Lewis and A.D. Lubow now available on Amazon. Read it side by side with the sumptuous George H. Lewis illustrations. Or close your eyes and just listen. The Boy and the Boy King, nominated for a 2021 International Book Award in children's literature is proudly published by American University in Cairo Press to coincide with the Centenary of the discovery of King Tut's tomb and the opening of the Grand Egyption Museum.
Listen to a free sample and order the Audible and/or print edition on Amazon.
Another 5-star rating, dear friends, is always welcome and most appreciated.