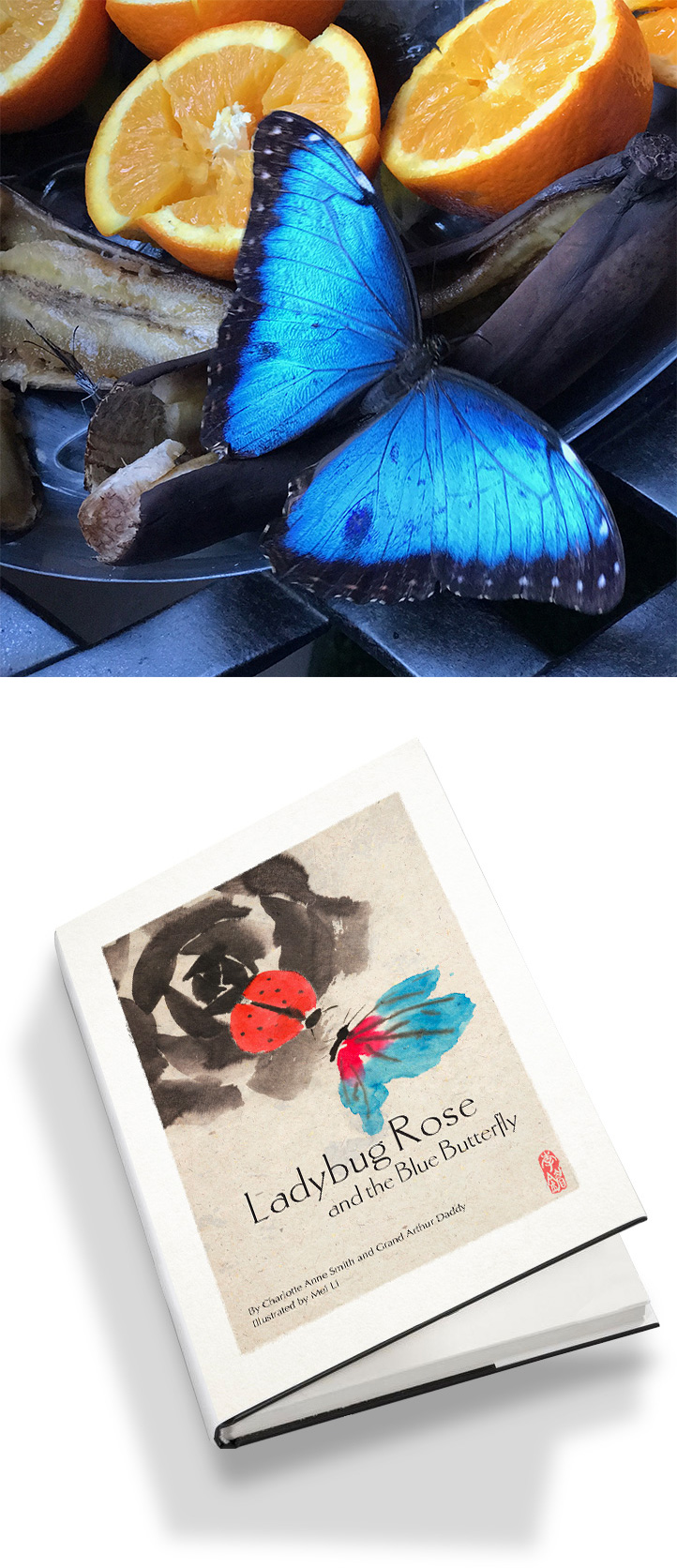 These days, if an advertising agency wants to be effective, it has to do more than advertise. It has to create something useful and meaningful. That's why you'll find our team dreaming up museum exhibitions that educate and raise funds at the same time; Welcome Centers that help visitors map out a day at a nature center; messaging for no less than Pope Francis; and educational films that are transforming the likes of the College Board and Columbia School of the Arts.
For our latest venture in unconventionality, we created a children's book for The Sands Point Preserve Conservancy's Butterfly Ball.
We've even written and recorded a hymn which, if all goes according to plan, will raise funds for a diversity of voices.
We'll get to that next week.