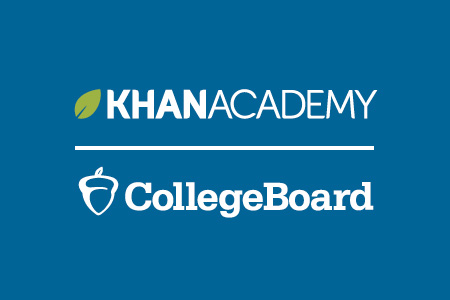 When Tom Friedman wrote this week about the importance of lifelong learning to anyone who wants to hold on to a job and grow a career, he made sure to call attention to the work of the College Board and Khan Academy.
"We analyzed 250,000 students from the high school graduating class of 2017 who took the new PSAT and then the new SAT," College Board president David Coleman told me. "Students who took advantage of their PSAT results to launch their own free personalized improvement practice through Khan Academy advanced dramatically: 20 hours of practice was associated with an average 115-point increase from the PSAT to the SAT — double the average gain among students who did not.
"Practice advances all students without respect to high school G.P.A., gender, race and ethnicity or parental education. And it's free. Our aim is to transform the SAT into an invitation for students to own their future."
See Friedman's full New York Times piece here.
We at ADLubow are proud of our role in creating videos for the College Board / Khan Academy partnership.