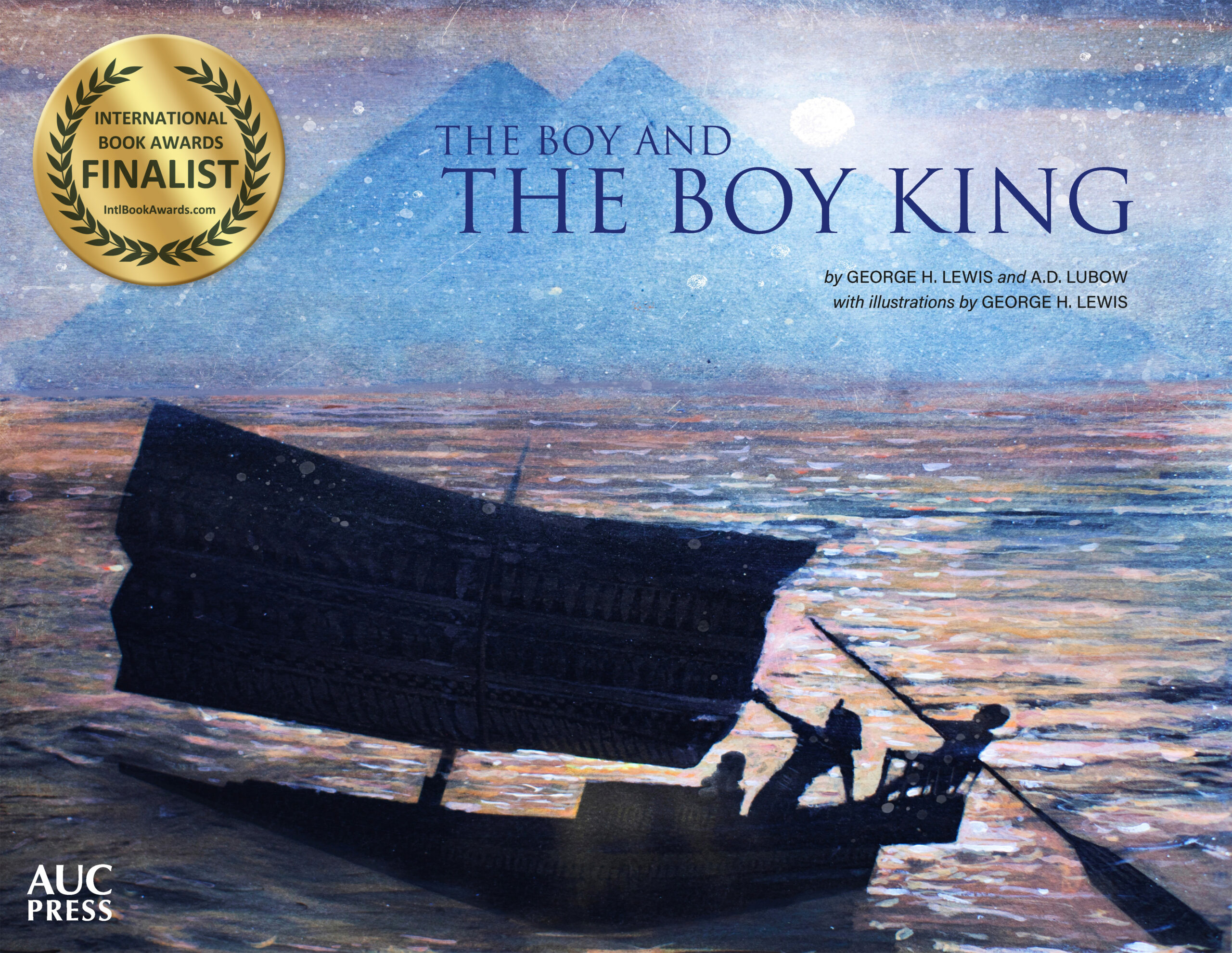 Proud to be a finalist for an International Book Award in the category of hardcover Children's Picture Books. In our book, two boys from "different time zones" wage peace instead of war. Just imagine!
See our publisher's note on Instagram
See the 5-star reviews and enjoy The Boy and the Boy King here.