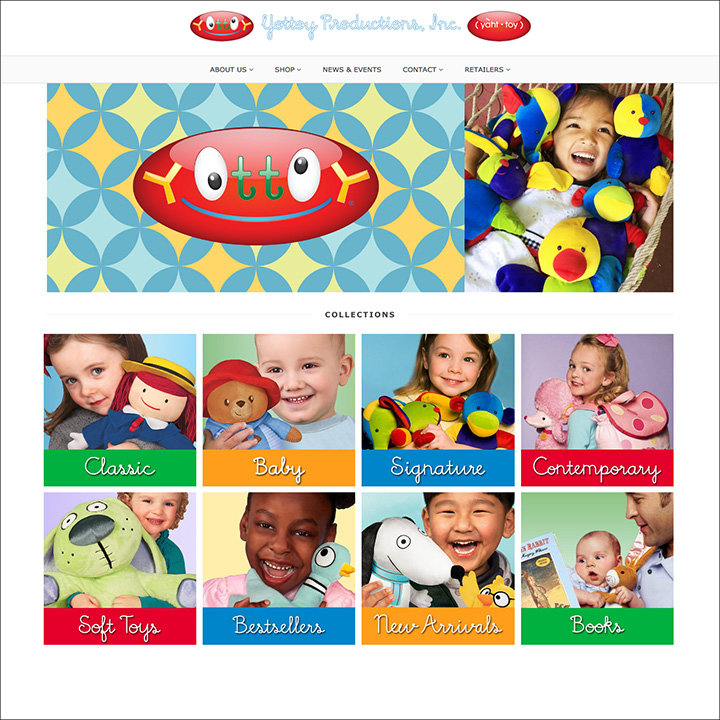 yOttOy Productions is a toy company that creates exceptional character toys to be cherished for generations.
We were tasked with re-developing a new, feature-rich website, integrating a system that would allow them manage everything themselves.
The site now boasts a greater clarity of design, responsive capabilities, and features a store locator, social media widgets, the ability to manage products and inventory, calculate shipping, fulfill orders, and track sales.